About Giggly Mill Productions
Giggly Mill Productions is a one-man studio founded in March 2012. My name is Andreas Gegendorfer, I am the founder and a single independent developer from Vienna, Austria. I aim to offer something original to the mobile market with every game I develop, beyond adding a new graphics style to a well-known concept.

About The Tower of Egbert
The Tower of Egbert is my second mobile game. It will be released as premium title for iOS in autumn 2018, followed by a version for Android devices shortly after.

Story:
Short version: The tiny sorcerer Egbert needs a new home. Unfortunately he is too clumsy to build it himself. That's why he opens a portal to the magic device of his new helper – the player.
Long version: background story

Gameplay:
The Tower of Egbert is a physics-based tower building game with a magic twist. The player is able to build freely until the tower is tall enough to reach the target line of the current level. Hitting a start button activates gravity for a few seconds and the player's construction either stands or falls. If any single block of the tower is still above the target line after the physics simulation stopped, the whole building is magically "frozen" by Egbert, so that the already completed sections of the tower will never again be subject to gravity. In the next level the player will have to build on this newly created, always different, often crooked, foundation – a task that can turn out to be quite challenging.
The overall goal of the game is to build the highest, most impressive, or most creative tower of all. Unlike in many other building games, there is almost no limit on how many elements can be used to construct a tower. It's possible to use thousands of blocks (bricks, arcs, roofs, decoration items, …) to build quite impressive towers and discover interesting areas as the building grows towards the endless vastness of space.
Of course there is much more to the game than just the placement of some blocks. The players have to fight gravity, winds, falling rocks, and other dangers on their way up but will be rewarded with one of the most comprehensive and flexible building experiences on the market.
Features:
One of the most comprehensive and flexible building games on the market
Dozens of different blocks and deco items and unlimited building possibilities
An open game – there are only few restrictions to the player's building choices
Really crooked towers (just like Merlin would build them)
200+ height-levels in 2 gigantic worlds and more to come
Unique and detailed graphics, allowing for an exceptionally great zooming-range
A Hall of Fame where the most impressive towers will be displayed
Leaderboards and achievements (optional)
Egbert
Video

Screenshots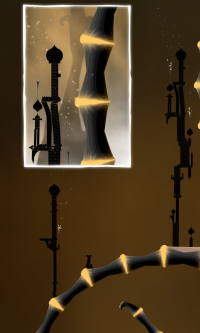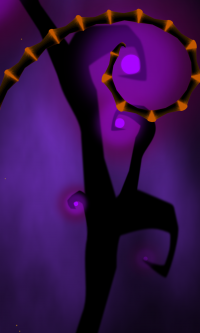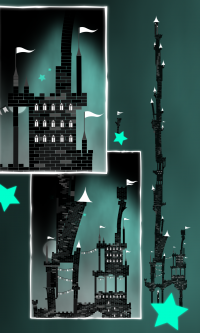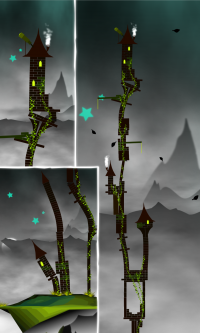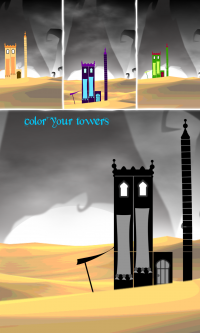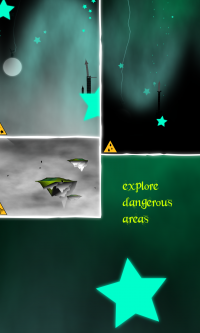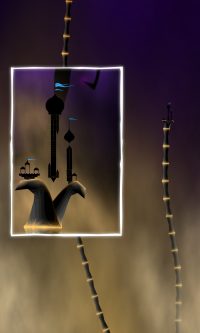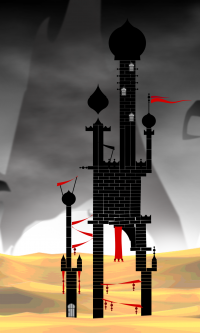 Logo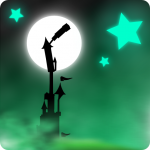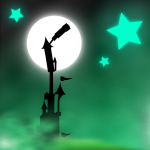 Channels
Website
Facebook
Twitter
YouTube

Contact
E-Mail:
contact@gigglymill.com

Address:
Giggly Mill Productions e.U.
Seidlgasse 8/1/2
1030 Wien
Austria

Downloads
Press Kit