At the moment there's no active tower challenge. Every time a new challenge begins the start and end will be announced here.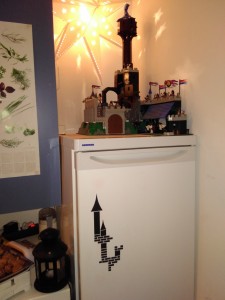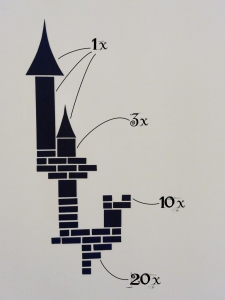 It works like this:
Upload a picture of your tower here and win the current tower challenge (that includes getting a nice prize)!
For each challenge a single tower will be announced as winner*. It will be displayed permanently in the Hall of Fame. Additionally the winner can choose between a key for the premium version of the game (ads away, unlimited deco, and all worlds unlocked) and a letter with 36 handmade magnetic blocks that can be used on magnetic surfaces (I use them as fridge magnets as you can see on the photos).

Also, whoever uploads a picture of his or her tower has a chance to win 1 out of 5 keys for the "Unlock Worlds" package in the game – it doesn't matter how your tower looks, don't be shy.

Have fun!

*at the beginning I'll just select some towers that look especially nice to me. As the community gets bigger it will be possible to vote for your favorite towers.