This challenge has expired. But don't worry, you'll get another chance on winning stuff in the future!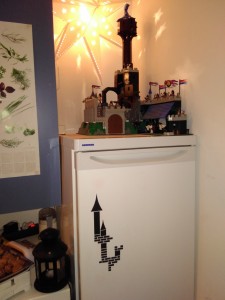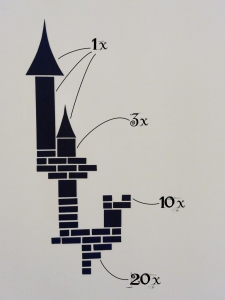 Whoever uploads a picture of his or her tower here has a chance to win 1 out of 5 keys for the "Unlock Worlds" package in the game – it doesn't matter how your tower looks, don't be shy!

Also there will be one single tower that will be displayed permanently in the Hall of Fame. Additionally the winner can choose between a key for the premium version of the game (ads away, unlimited deco, and all worlds unlocked) and a letter with 36 handmade magnetic blocks that can be used on magnetic surfaces (I use them as fridge magnets as you can see on the photos).

This first challenge will stop some time after the first tower has been uploaded. I will announce the exact date here once this has happened.

Have fun!